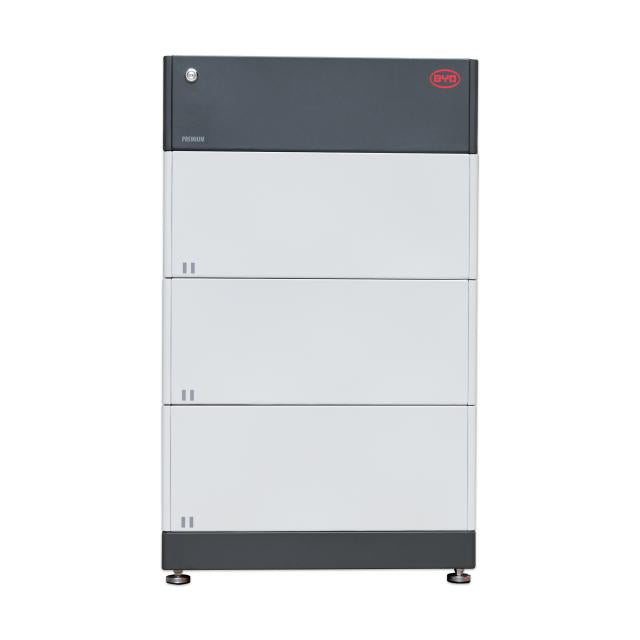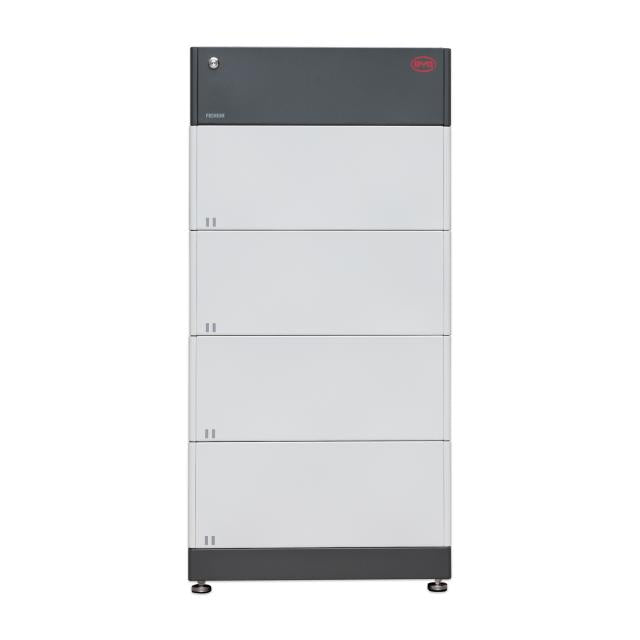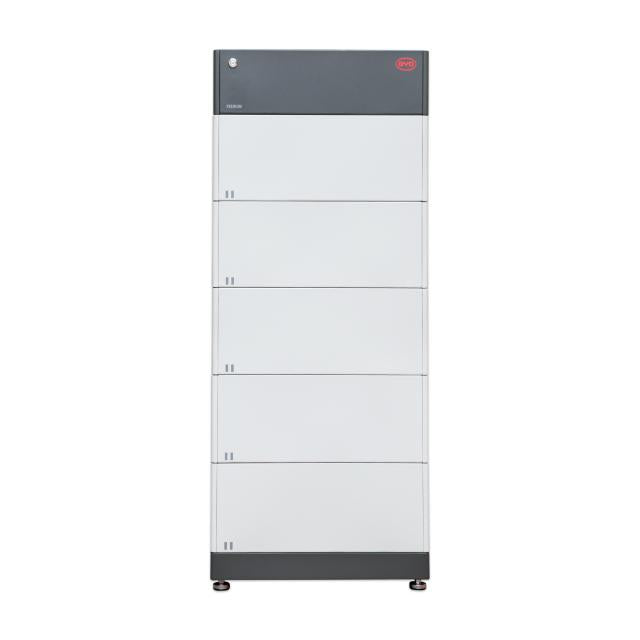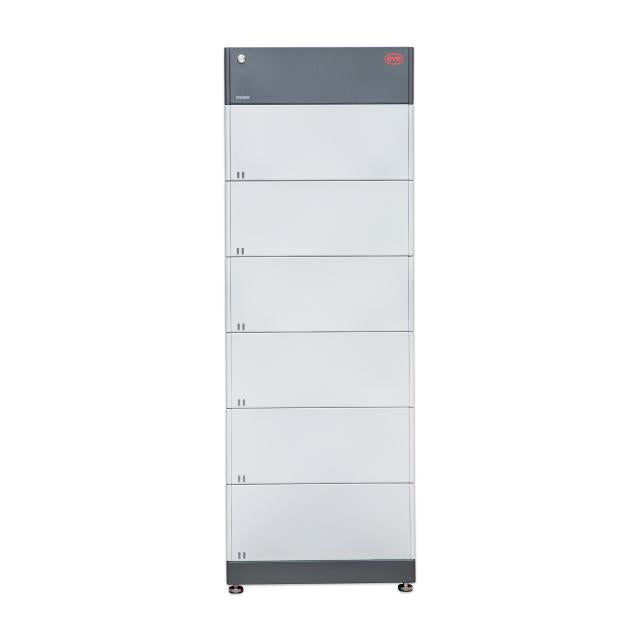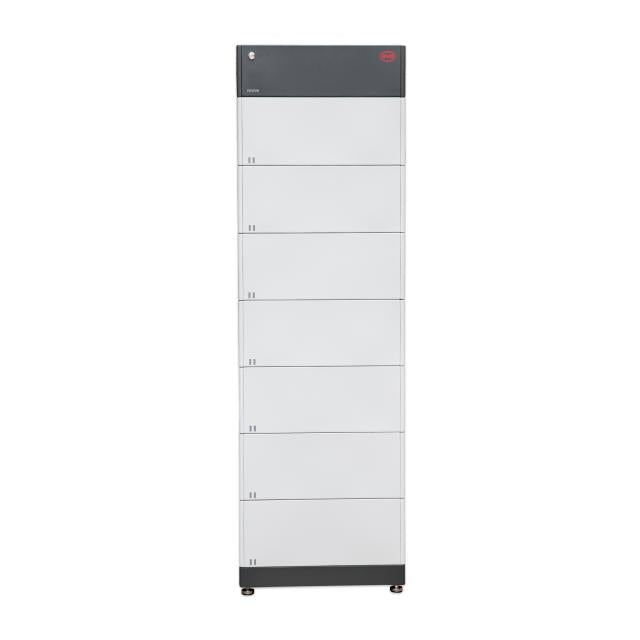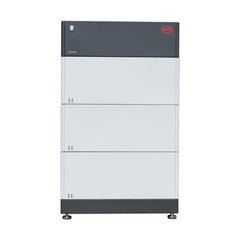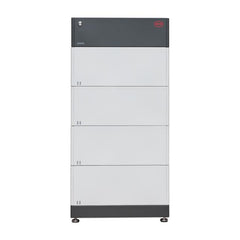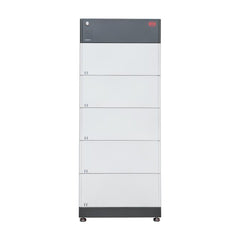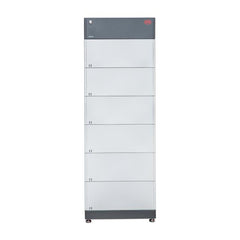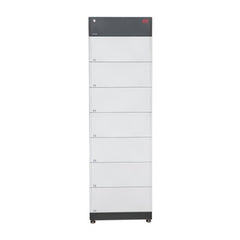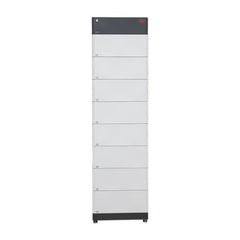 BYD Battery HVM
Sold out
BYD HVS premium is a high voltage lithium iron phosphate battery pack consisting of 3-8 modules, as well as a base and battery manager. 10 year warranty. Dischargeable up to 96%. IP55 rated.
Prices and availability upon request.
Usable energy from 8.28 Kwh to 22.08 Kwh.
Can be connected in parallel in up to 3 individual modules and get a total effect of 66.2 KWh.
Fits inverters from Fronius and Kostal.
By buying more modules at a later time, you can expand the capacity of your current battery without having to pay for a base and battery manager.
For dimensions and more precise data, see data sheet.
Contact us for stock information.
Shipping is calculated at checkout
The applicable prices are as follows: When buying smaller items, the cost of shipping is from SEK 99 including VAT. When buying panels, the cost of shipping is from SEK 995 including VAT. We mainly use Postnord or DHL. We always offer free collection from us in Tullinge, Södra Stockholm.