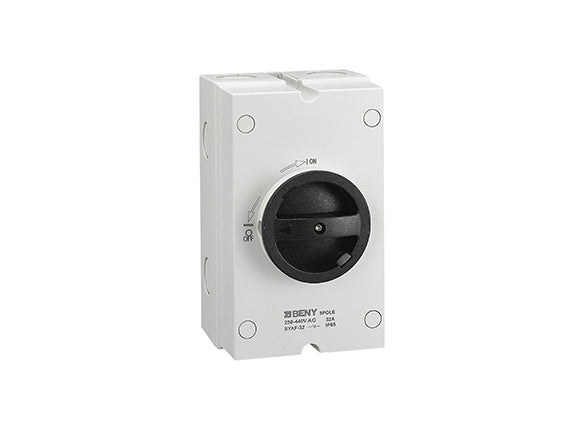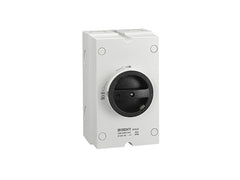 BENY Electric - AC brytare till solceller 230V-440V AC 32A
599 kr
Sold out
Datablad BENY Electric - AC brytare
BENY Elektrisk BYAF-32 IP65 AC-isolatorbrytare 3-polig 4-polig 230VAC till 440VAC 32A är CE-certifierad. Detta är en AC brytare för att installera mellan växelriktaren och huvudcentralen i huset. 

Specifikationer:
Kapslingsklass IP65
230Vac-440Vac 32A
IEC 60947.3
Låsbar i avstängt läge

Shipping is calculated at checkout
The applicable prices are as follows: When buying smaller items, the cost of shipping is from SEK 99 including VAT. When buying panels, the cost of shipping is from SEK 995 including VAT. We mainly use Postnord or DHL. We always offer free collection from us in Tullinge, Södra Stockholm.