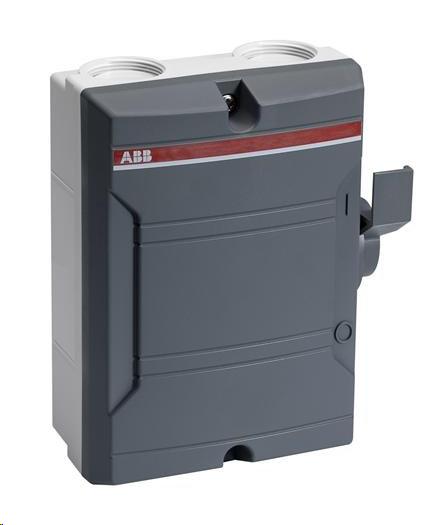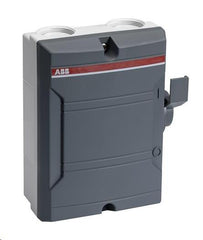 ABB - Vridomkopplare 4P 40A IP65 AC brytare (443022)
Sold out
Plastkapslade sidomanövrerade lastfrånskiljare, 4-polig, IP65.
Kapsling i robust PBT-plast med metriskt gängade M25 kabelgenomföringar. Ljusgrå kapsling med mörkgrå kåpa och manöverhandtag. Leveransen inkluderar PE-terminal och membranförskruvningar (IP54) / tätningspluggar. För kapslingsklass IP65 måste kompressionsförskruvningar användas. Förreglad lock.
Shipping is calculated at checkout
The applicable prices are as follows: When buying smaller items, the cost of shipping is from SEK 99 including VAT. When buying panels, the cost of shipping is from SEK 995 including VAT. We mainly use Postnord or DHL. We always offer free collection from us in Tullinge, Södra Stockholm.