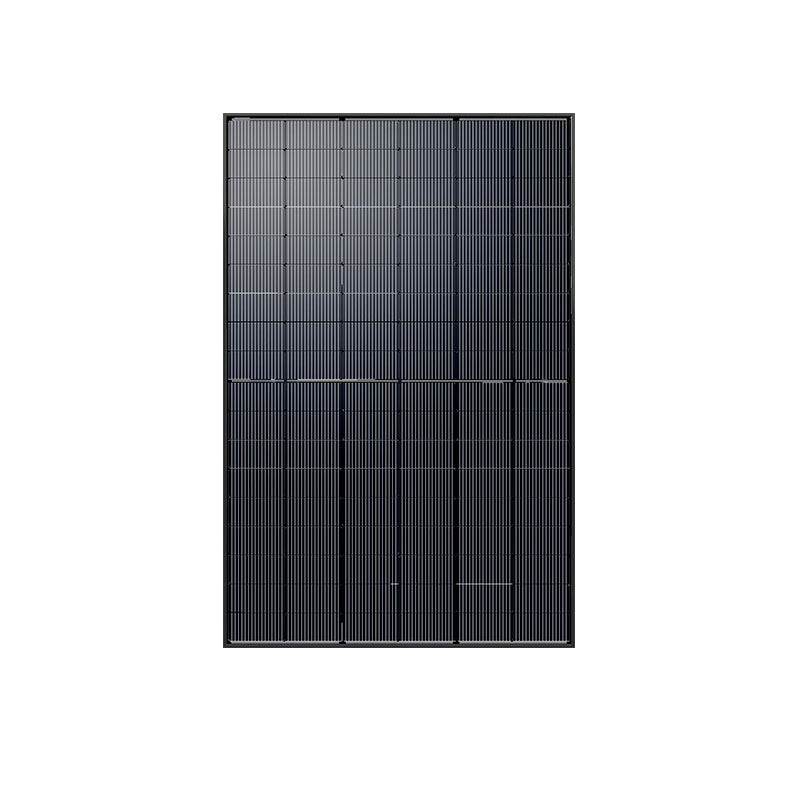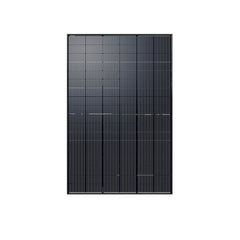 Denim U - 420 W Glass glass solar panel
Sold out
Denim U - 420 W Glass glass solar panel
Note, this is a made to order item, please contact us for delivery time.
Data sheet Denim U - 420 W Glass glass solar panel
Denim's top quality solar cells come with half cells, which creates more efficient solar cells with increased yield. Thanks to the half-cells, the electricity in the panels does not have to travel as far, which gives less resistance, which gives less losses. The solar panels also have a high efficiency of between 20.3 and 20.9%. Denim solar modules guarantee long life, excellent warranties and ease of use combined with optimal performance throughout the life of the product.
Excellent guarantees on the glass glass panels with a full 35-year manufacturer's guarantee and 35-year linear effect guarantee.
Measure:
length: 1722 mm
Width: 1134 mm
Height: 30 mm

Weight: 24 kg
Shipping is calculated at checkout
The applicable prices are as follows: When buying smaller items, the cost of shipping is from SEK 99 including VAT. When buying panels, the cost of shipping is from SEK 995 including VAT. We mainly use Postnord or DHL. We always offer free collection from us in Tullinge, Södra Stockholm.